The premier modelling agency in the East Midlands.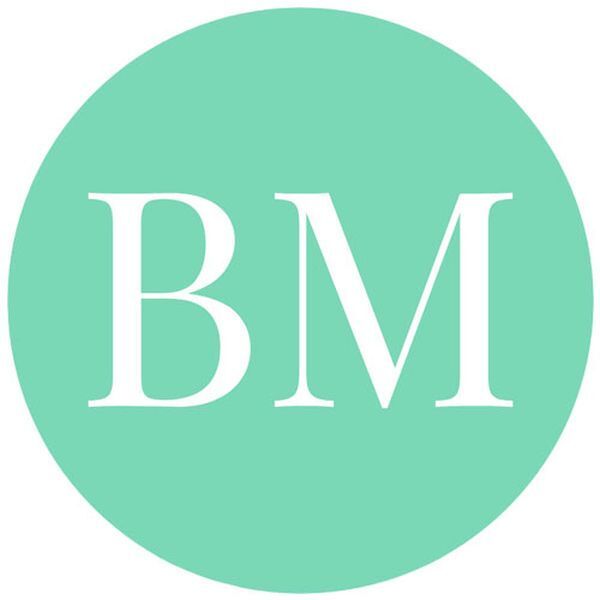 Blake was launched in 2010 by professional model Adam Blake; who had the vision of establishing a well respected, boutique modelling agency in the East Midlands. 

We pride ourselves on representing a select number of professional models, who not only look fabulous but are also a joy to work with.
We are concise, yet diverse. We are strong, yet approachable.
We are the go-to agency in the heart of the UK.
Blake assists a wide range of clients in sourcing models for their projects - from huge UK brands, to smaller independent companies. We are able to cater for all.
We can happily suggest & shortlist models that are in keeping with your brief. Just give us a shout & we'll get to it.
We also work closely with some fantastic local photographers, studios & make up artists - so be sure to ask if you need any recommendations regarding this side of things! We'd be more than willing to point you in the right direction.
Agency Director - Adam Blake
Adam began his modelling career back in 2003.
Represented by a top international agency, Adam was lucky enough to travel the world doing something he loved. In this time, he worked for many huge brands & also gained vast show experience, including walking at London Fashion Week & The Clothes Show Live.
In 2010, Adam launched Blake Models.
Fast forward 13 years & Blake Models has become a recognised name in the industry.
We are committed to providing our clients with an exceptional service – one where speed, understanding, honesty & attention to detail are paramount.